Debunking Vaccination Myths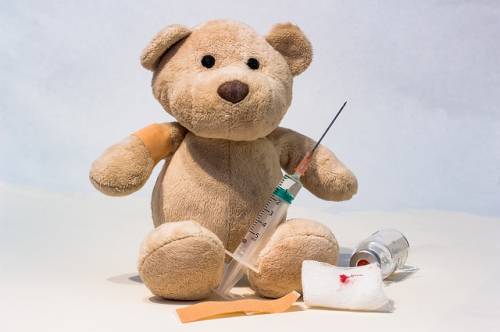 In the last 20 years, the medical community has started to see a fall in the rate of vaccinnations as parents actively choose not to vaccinate their children due to a growing concern over the safety of vaccines and their potential risks and side effects.
This has led to a resurgence of vaccine-preventable diseases once thought to have been conquered in advances in medical research.
We will take a look at some of these concerns and show you that they are not supported by medical research. In fact, parents who choose not to vaccinate their children are putting their children's health at risk of diseases which have serious debilitating and even fatal consequences.
---
Further Reading

The article above is meant to provide general information and does not replace a doctor's consultation.
Please see your doctor for professional advice.