5 Facts About Ovarian Cancer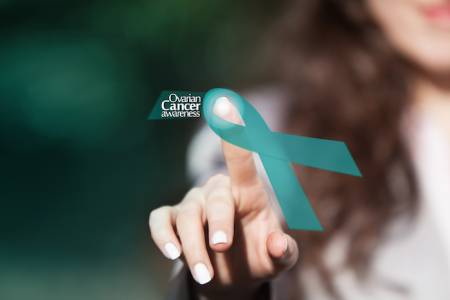 Ovarian cancer is one of the top 5 cancers that hit women in Singapore. It can be treated if it is discovered early. Unfortunately, there is no widely accepted screening test for the disease, and the signs and symptoms can be hard to spot.
Ovarian cancer is the second most common gynaecologic cancer among women in Singapore and is on the rise. It is caused by malignant growth in the ovaries, where the eggs are developed.
Most ovarian cancers are "epithelial" – that is, they arise from the surface (epithelium) of the ovaries. Ovarian cancers may also come from the egg cells (germ cell tumour) or supporting cells (sex cord/stromal).
Ovarian cancer is also one of the top five causes of death from cancer in Singapore. If discovered at an early stage, it can be treated and cured.
Unfortunately, many cases of ovarian cancer are discovered in advanced stages, when options for treatment are more limited. Generally, the chance for cure when the cancer is discovered and treated at Stage 1 or 2 is about 80 per cent.
If the cancer is found at Stage 3 or 4, the five-year survival rate is 50 per cent.
5 facts about ovarian cancer
5 Facts You Should Know About Ovarian Cancer originally appeared on Parkway Cancer Centre and has been republished with permission
---
Further Reading

The article above is meant to provide general information and does not replace a doctor's consultation.
Please see your doctor for professional advice.