Up Close And Personal With Dr Ang Peng Tiam
'Patients are like family'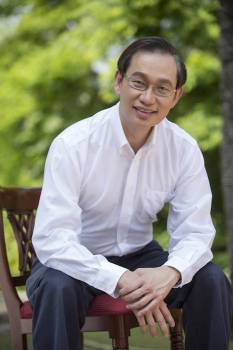 Parkway Cancer Centre's Medical Director Dr Ang Peng Tiam talks about his work and his hopes for the profession.
Up Close & Personal with Dr Ang Peng Tiam originally appeared on Parkway Cancer Centre and has been republished with permission
---
Further Reading

The article above is meant to provide general information and does not replace a doctor's consultation.
Please see your doctor for professional advice.