Breast Cancer Questions Answered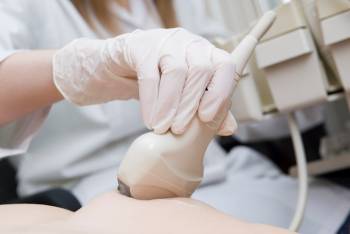 Dr See Hui Ti from Parkway Cancer Centre answers questions about breast cancer – the most common cancer among women in Singapore.
Breast Cancer Questions Answered By Medical Oncologist originally appeared on Parkway Cancer Centre and has been republished with permission
---
Further Reading

The article above is meant to provide general information and does not replace a doctor's consultation.
Please see your doctor for professional advice.